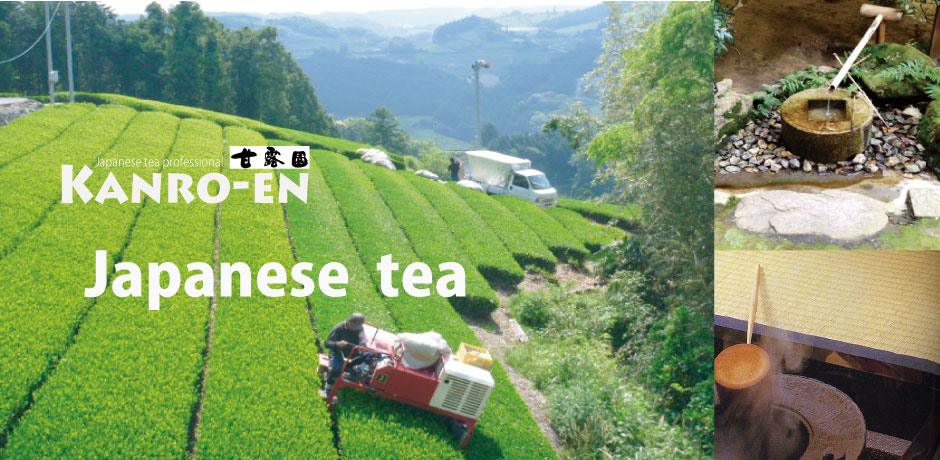 Our company was founded in April / 1948. We initially started the final process to produce tea. We were directly supplied from the tea farmers in Uji (Kyoto) drying tea leaves .By doing this our reputation was raised among end-users for our fine quality of tea. Since we established a branch in Tokyo area on 1982, we came to know the Kawane Tea which is highest quality among Shizuoka Teas, and is famous in addition to Uji.
There are many tea producing areas in Japan, however we selectively pick the teas from the Kyoto (Uji), Shizuoka (Kawane, Mori, Kakegawa), and the and Fukuoka (Yame)brands which are known as hight quality and fine taste. All of our products have been carefully inspected by professionals .
We select teas with professional eyes for our customers. Japanese tea certified appraiser is in our company who is one of the only two female Appraisers in Japan (as of 3/2014).We
serve to customer with sincere and faithfull mind with trust.
Our delivery date is correct so that we also get trust from a customers.